This years WASHINGTON COUNTY GIVES will be on TUESDAY, MAY 3rd from midnight to midnight. Please join us to see if we can break last years record of a GRAND TOTAL of $9,042 including matching dollars!
To preview more pictures of the Aspiring to Serve Community Center, click on the image below: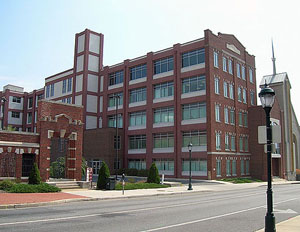 Like us on Facebook
The 2016 Aspiring to Serve, Inc. Annual Golf Tournament will be held Friday, August 19th at Black Rock Golf Course in Hagerstown, MD...
To Download Golf Forms, right-click on link and select "Save As...")
2016 Golf Entry Form

2016 Golf Sponsor Letter



A BIG THANK YOU to our 2015 sponsors! We couldn't do it without YOU!